1. Choose your preferred language by clicking the flag circle button on the navigation menu..

2. Click on "Gamble" to select the contest you want to participate in. Scroll through the available selection of contest & click the "GO" button to bring up the registration form..

3. Fill out the pop-up form and click the "GO" button..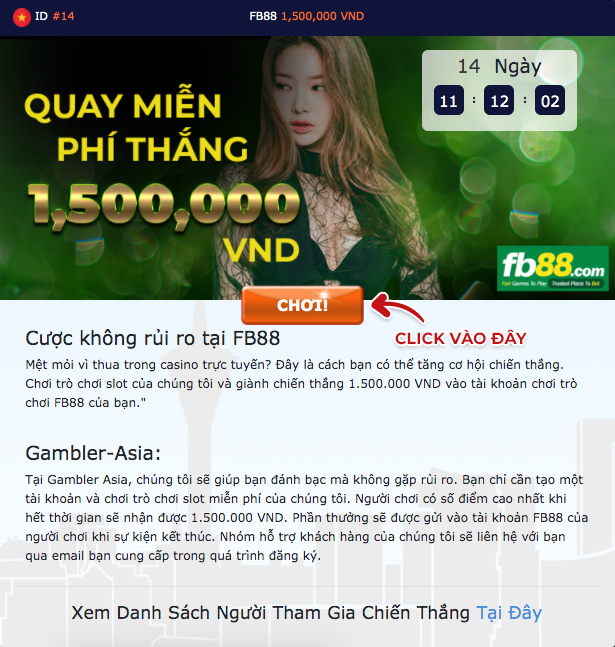 4. A confirmation email will be sent to the email address that you provided on the form so please be sure that you can access this email to be able to participate in the game!.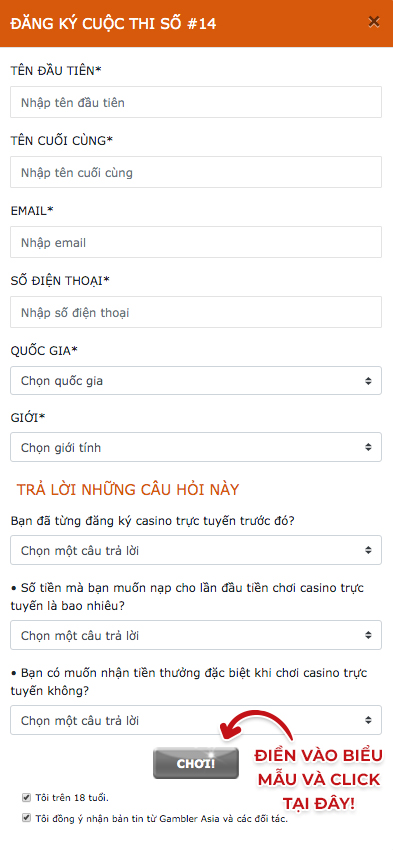 5. Upon receiving the confirmation email, kindly click the link inside to go to the playing page..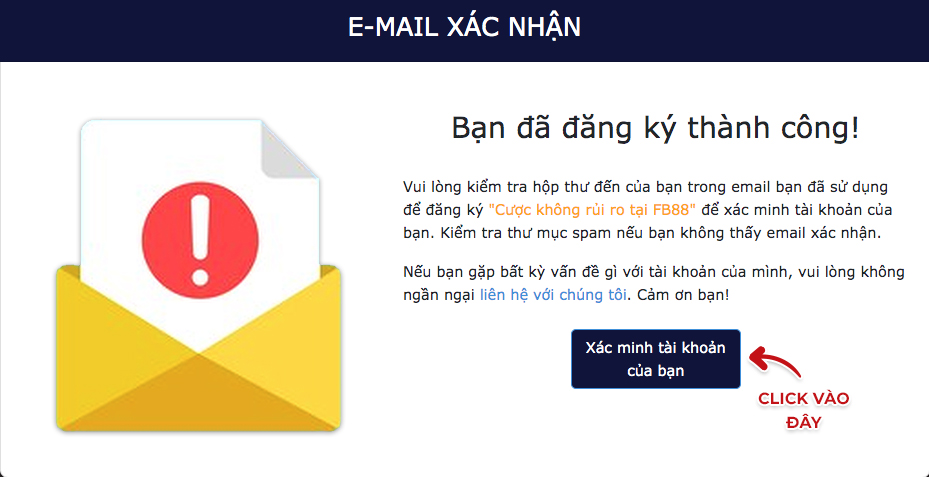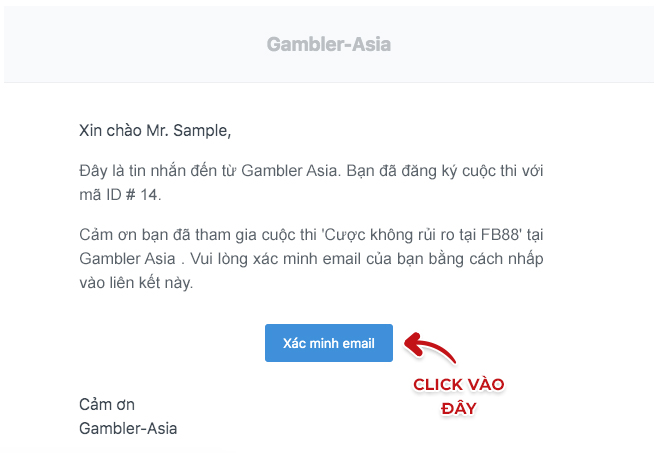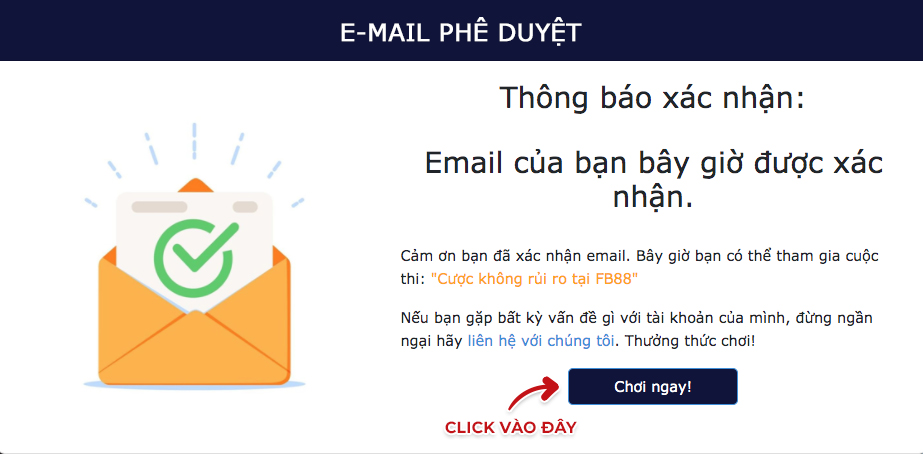 6. Once you are directed to the Playing Page, you can now start playing!.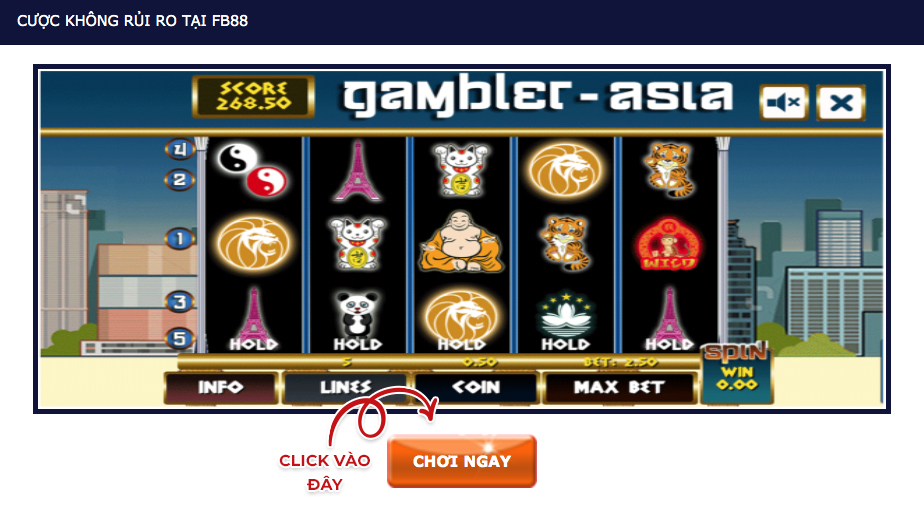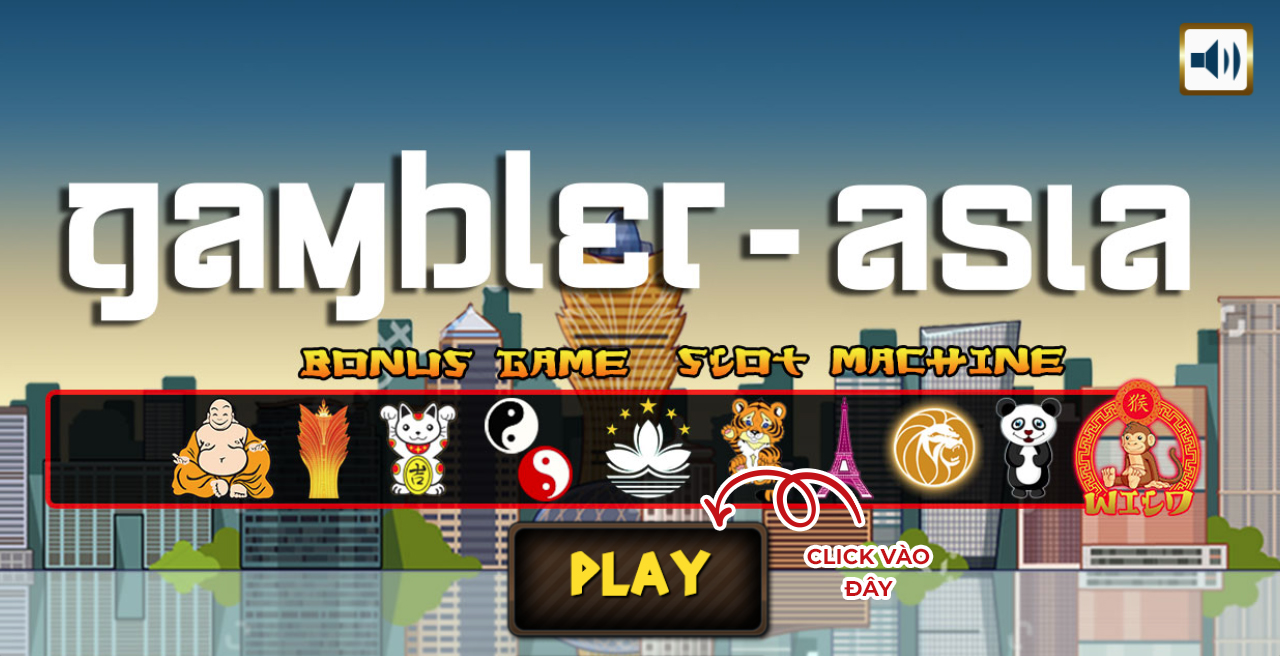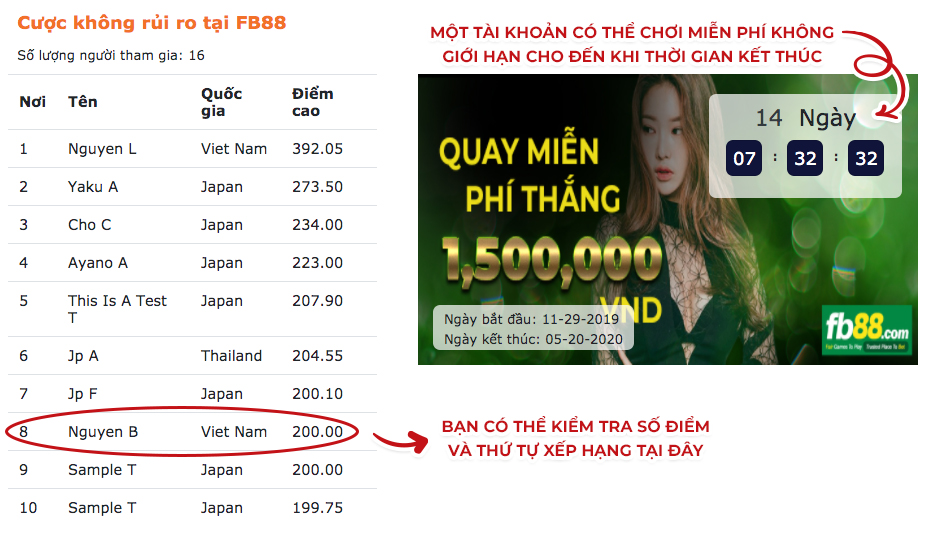 7. Click the "WINNER" button on the navigation menu. This page will display all participants' score. You can also keep track here the contest you've participated in (check the ID#) and see if you got the highest score. If you managed to get the highest score, pack your bags & get ready to travel because it is time to GO!.